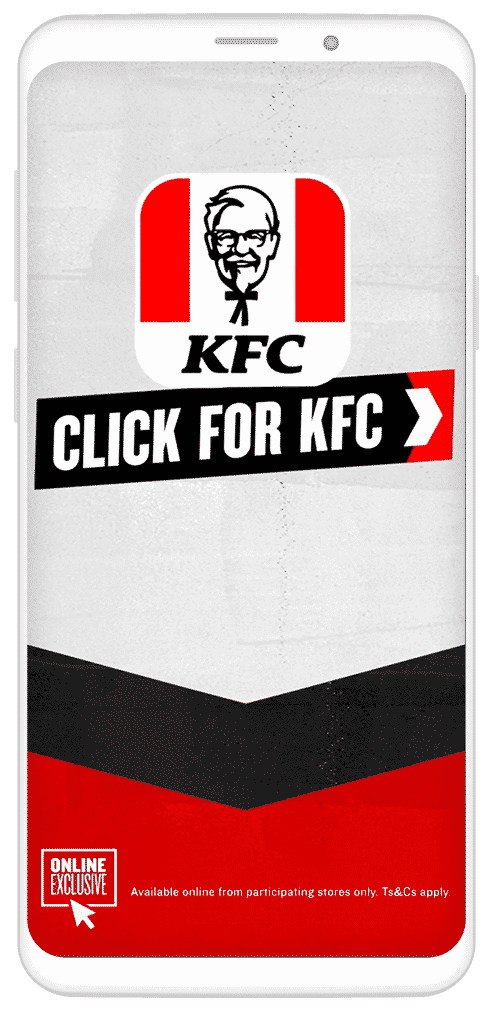 Reach and engage the mobile mass market with video advertising.


Mobile video ads Datafree
Will mobile consumers in emerging markets pay high data costs to receive mobile video ads? Most won't. Instead, they leave, quit or avoid watching mobile video ads altogether, yet mobile accounts for the largest audience share of screen time. So how do brand advertisers reach consumers with high-impact mobile video ads?
MoyaVideo #datafree Ads eradicates the data cost barrier.
Datafree means mobile consumers incur NO DATA COST to view vertical, 10-second, full screen, pre-loaded instant-play video ads – a formula that delivers high view completion rates with exceptional engagement and impact. It lets you build brands.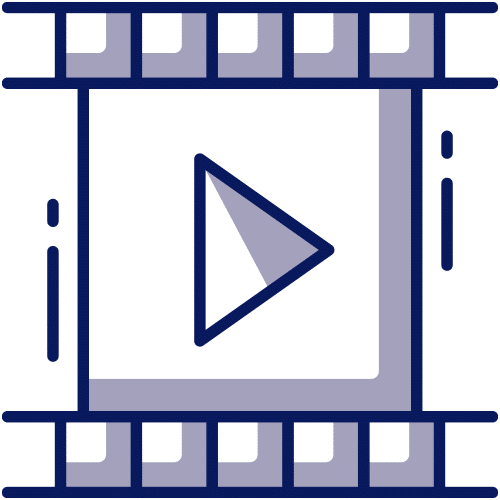 Full-screen portrait video (mobile screens are held vertically 95% of the time)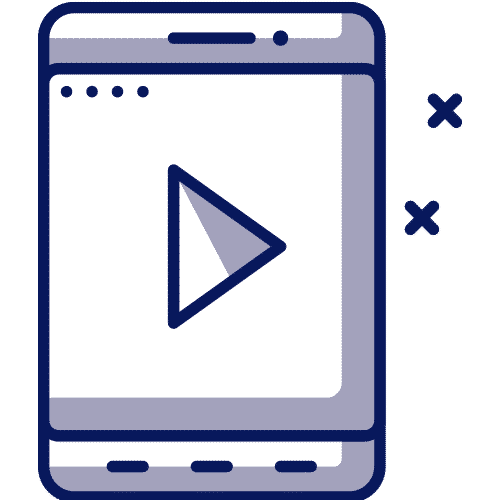 Video ad format means high engagement and impact levels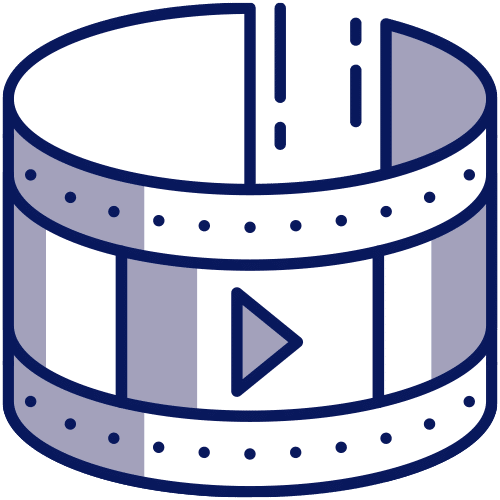 10-second play optimised for the mobile experience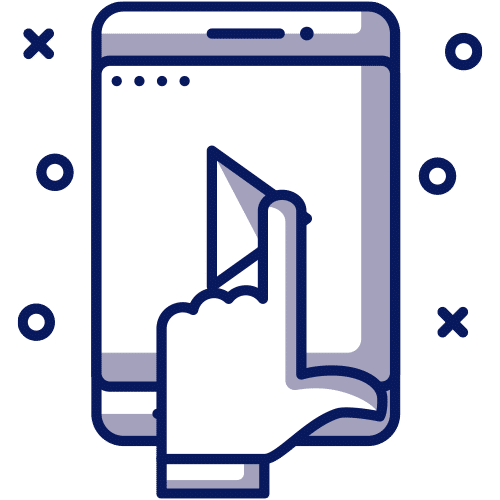 Swipe-up feature for in app Datafree engagement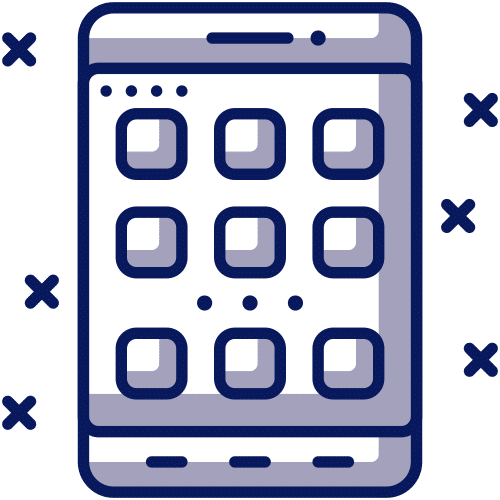 Viewed in Datafree apps to reach mass-market consumers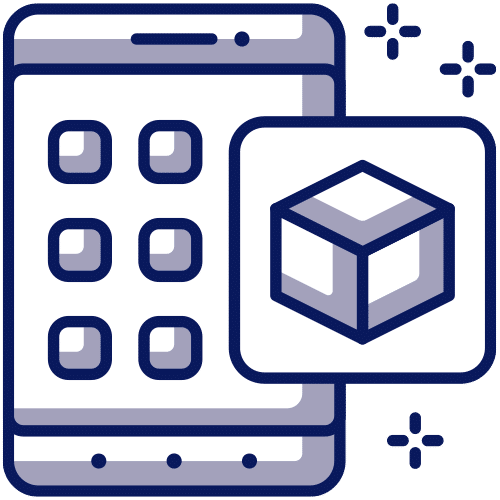 Available as an SDK for inclusion in any app