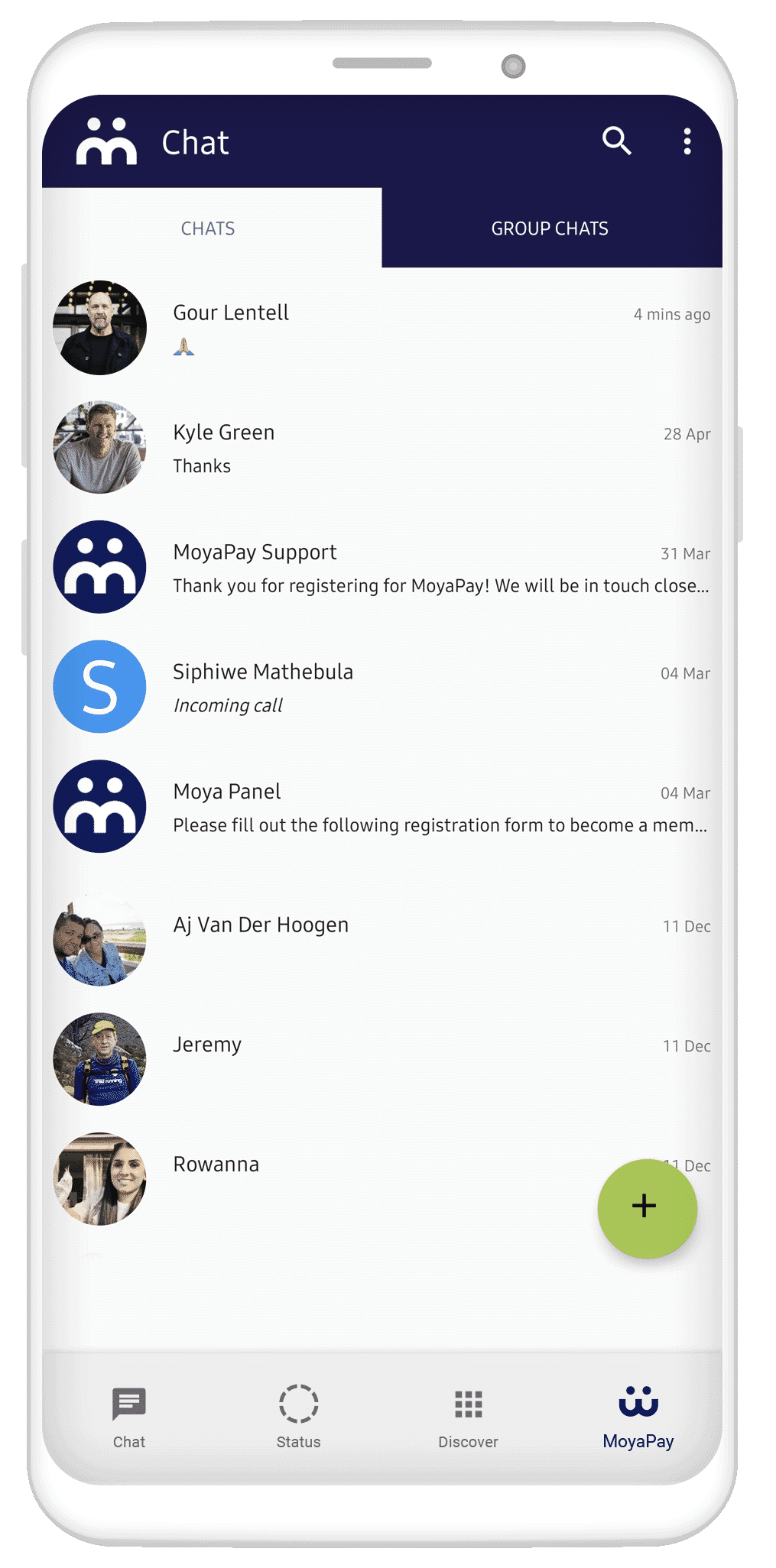 What is #datafree
When an app or website is #datafree it means NO DATA is taken from your airtime or data bundle balance.
Keep your mobile data turned on
To use #datafree apps you need to keep your mobile data turned on. As long as you are on a partnered mobile network operator (see above), #datafree apps will not use any of your airtime or data balance. Please note that other apps may use some data.
Features
Read news, get live soccer scores, browse Wikipedia, check the weather, communicate with government services and so much more. All #datafree!

Chat with your friends and groups for no data cost, forever!

A range of #datafree content and services, all in the one app.

High quality voice and video calling.

The account that lets you get paid and MoyaPay….dololo data cost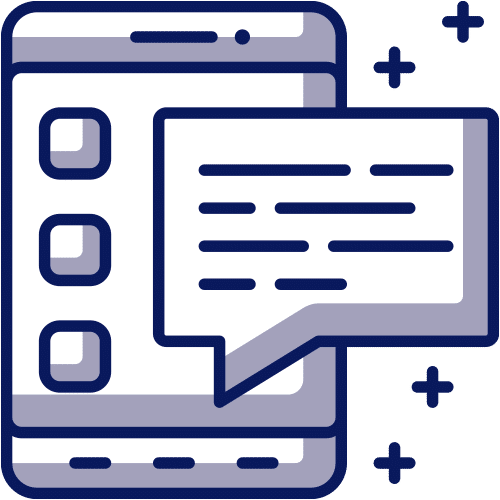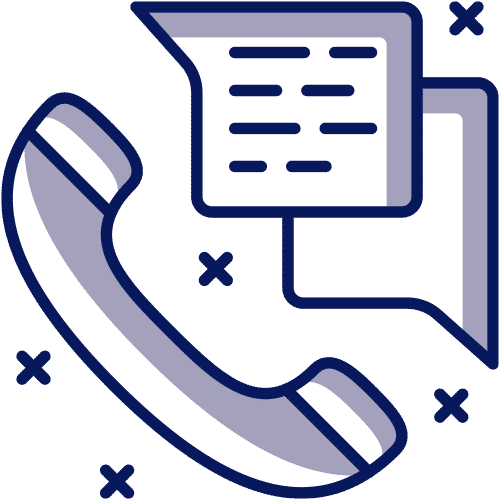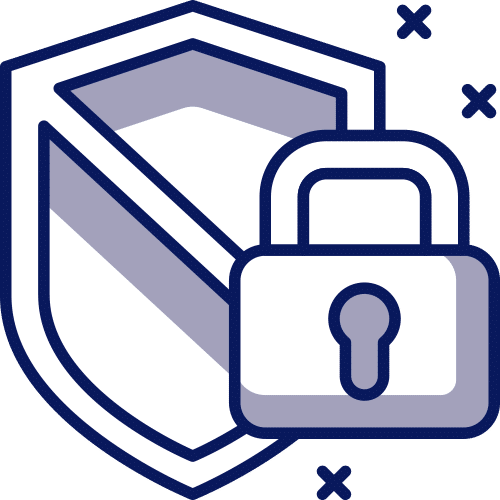 End-to-end Security
Automatic end-to-end encryption of all messages.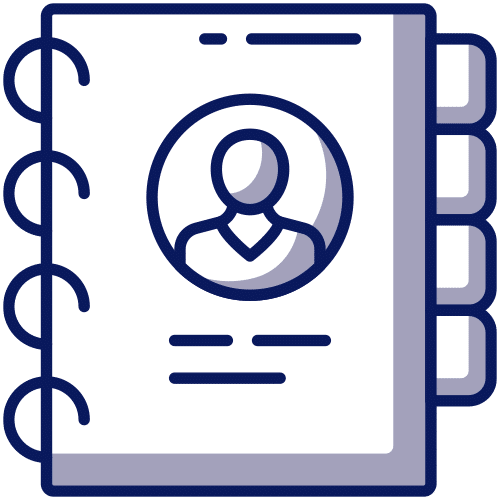 Contacts
Automatically find contacts who have Moya.
*No data charges for text messages and voice notes when you use a SIM card from a supported mobile network.
**Attachments fully supported, such as photos, videos, documents etc., however sending attachments is not #datafree. Before sending you will be warned you need mobile data or WiFi.
Download MoyaApp
#datafree which means it does not use any of your airtime or data bundle balance – it's 100% #datafree!
MoyaApp is currently #datafree on MTN, Vodacom, Cell C and Telkom in South Africa.