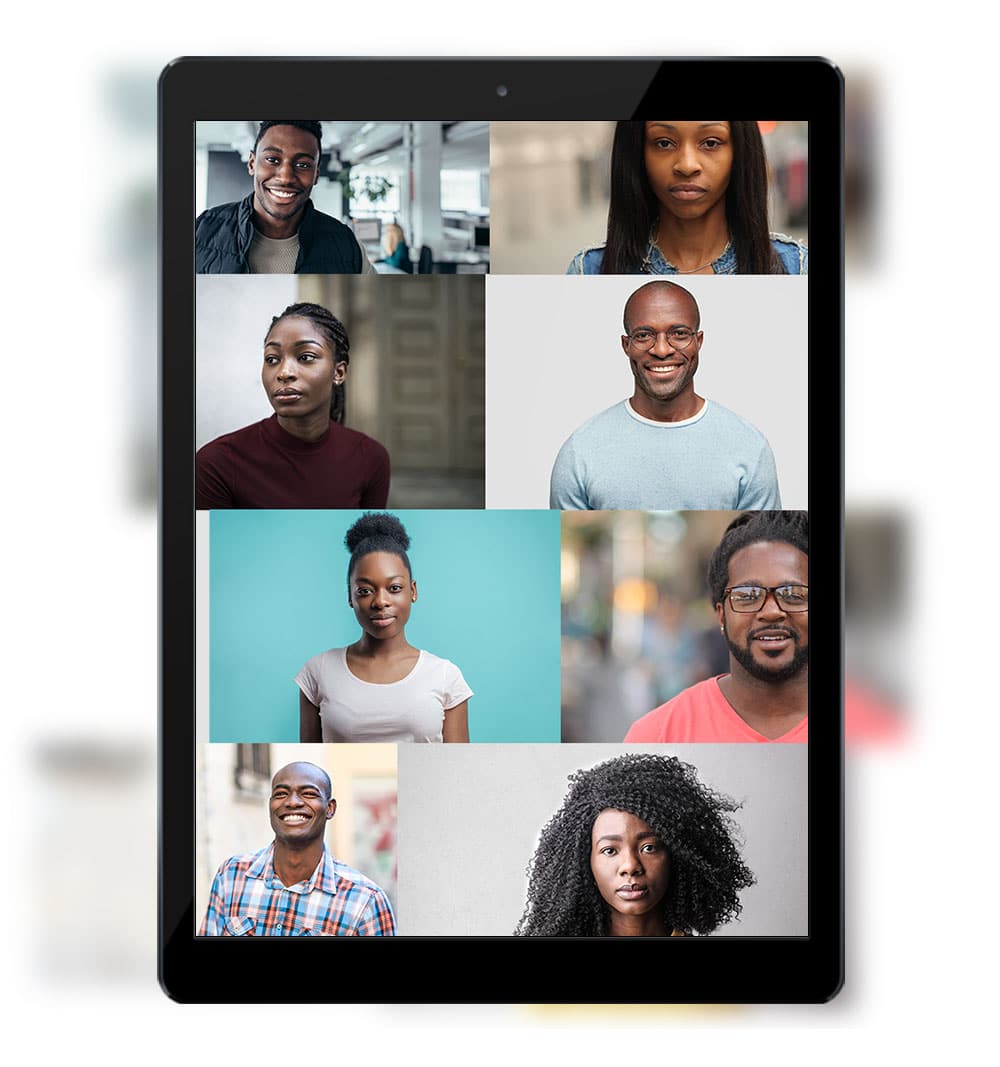 Conduct targeted quantitative or qualitative online research on our 200,000 + member panel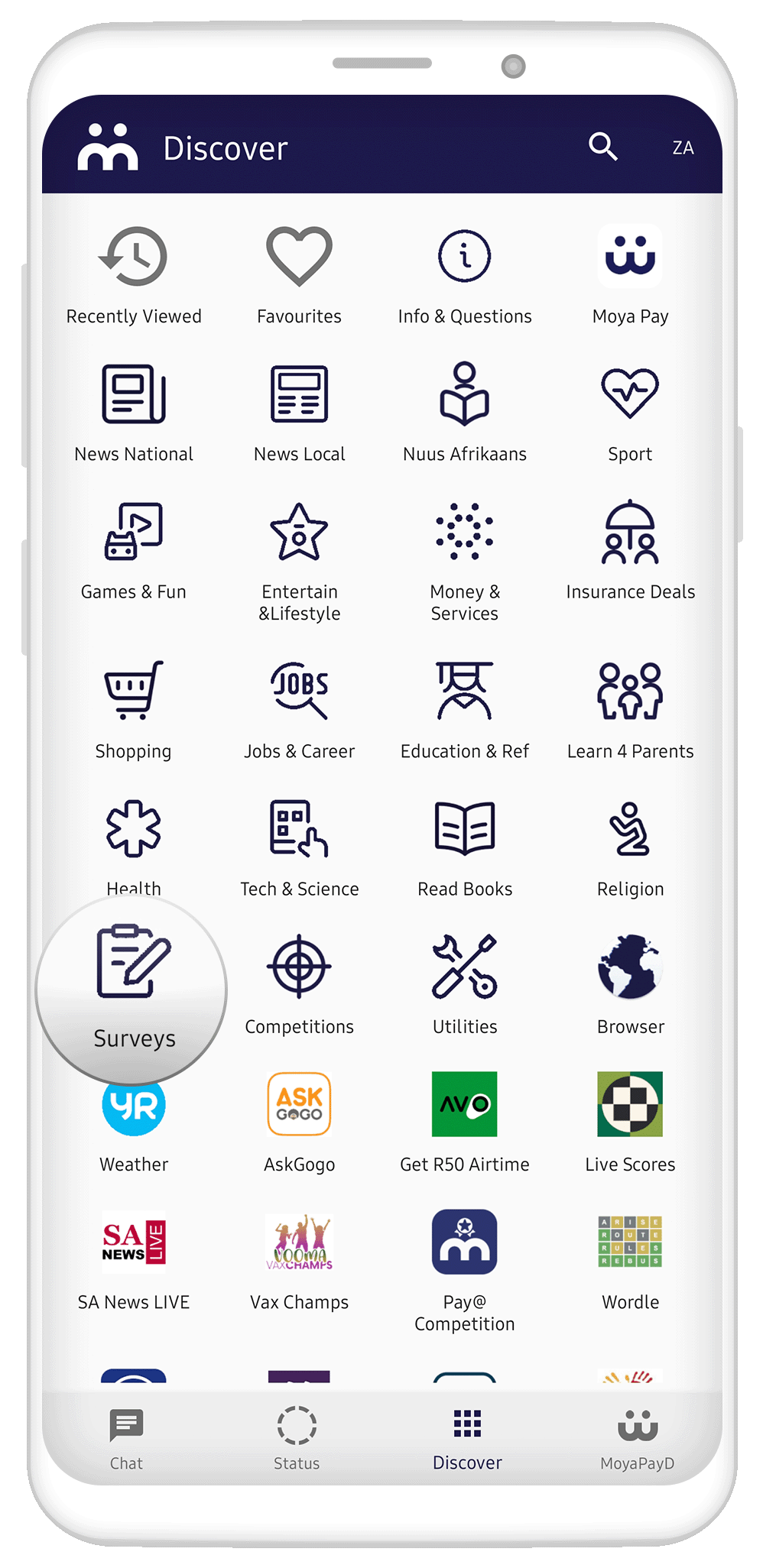 Quantitative research
You can either supply us with a survey or just a script and we will build you a survey using our survey platform.
Then all we need is the respondent criteria you want to target and we will draw a sample for you to research, based on this.
1 million +
Survey responses delivered

Qualitative Research
Conduct one-on-one interviews or focus groups using our #datafree video conferencing platform Veedo.
Based on your respondent criteria, we will draw a sample from the panel and set up a #datafree video call with the number of panelists you want to research.