Professionalise your hustle
Get MoyaPayD to ur own QR code
Get MoyaPayD by anyone, anytime and anywhere.
Dololo data cost!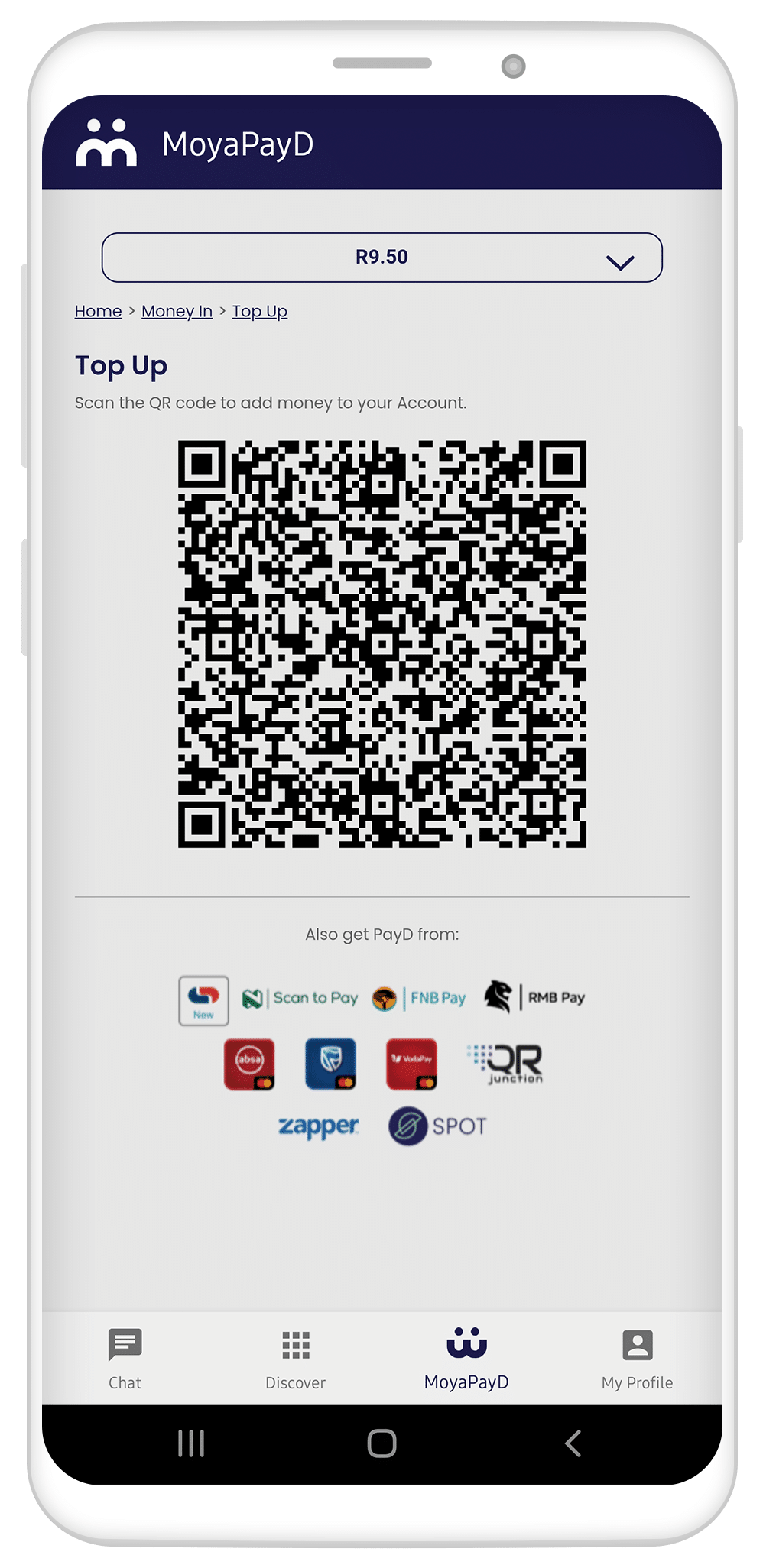 Getting Moya PayD is quick and easy.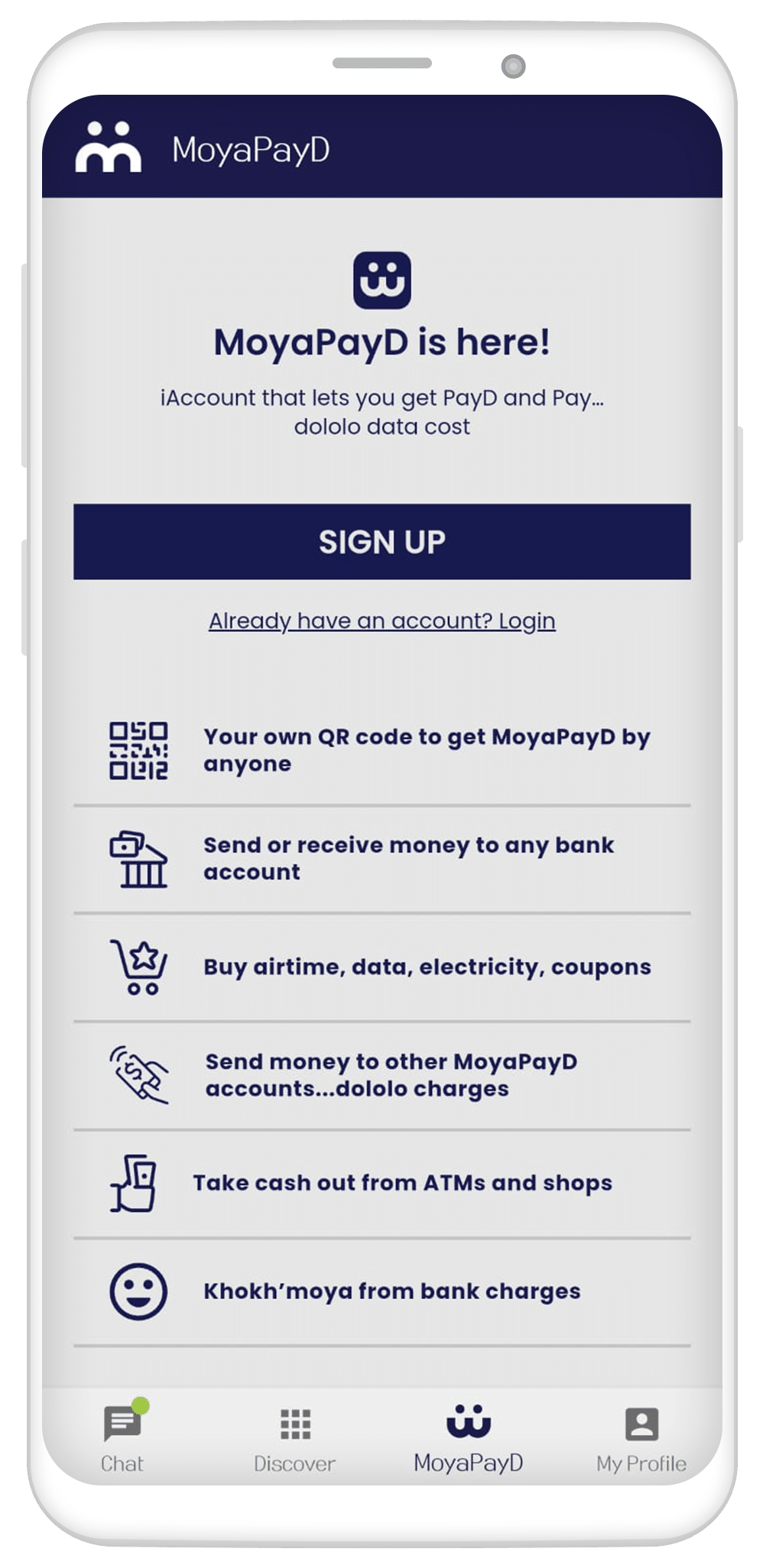 Step 1
Tap on the MoyaPayD icon
in your navigation bar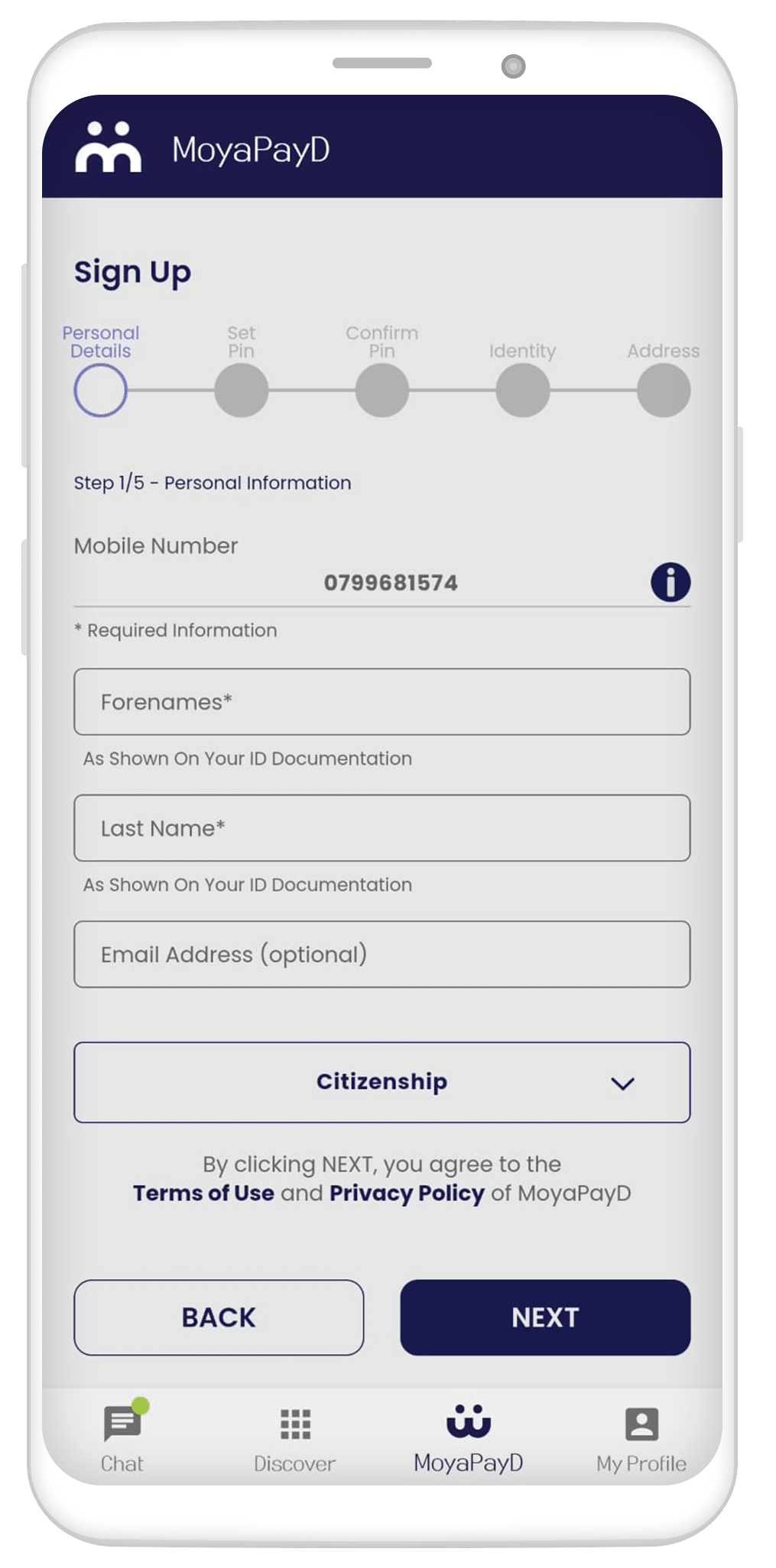 Step 2
Enter your name, surname
and email address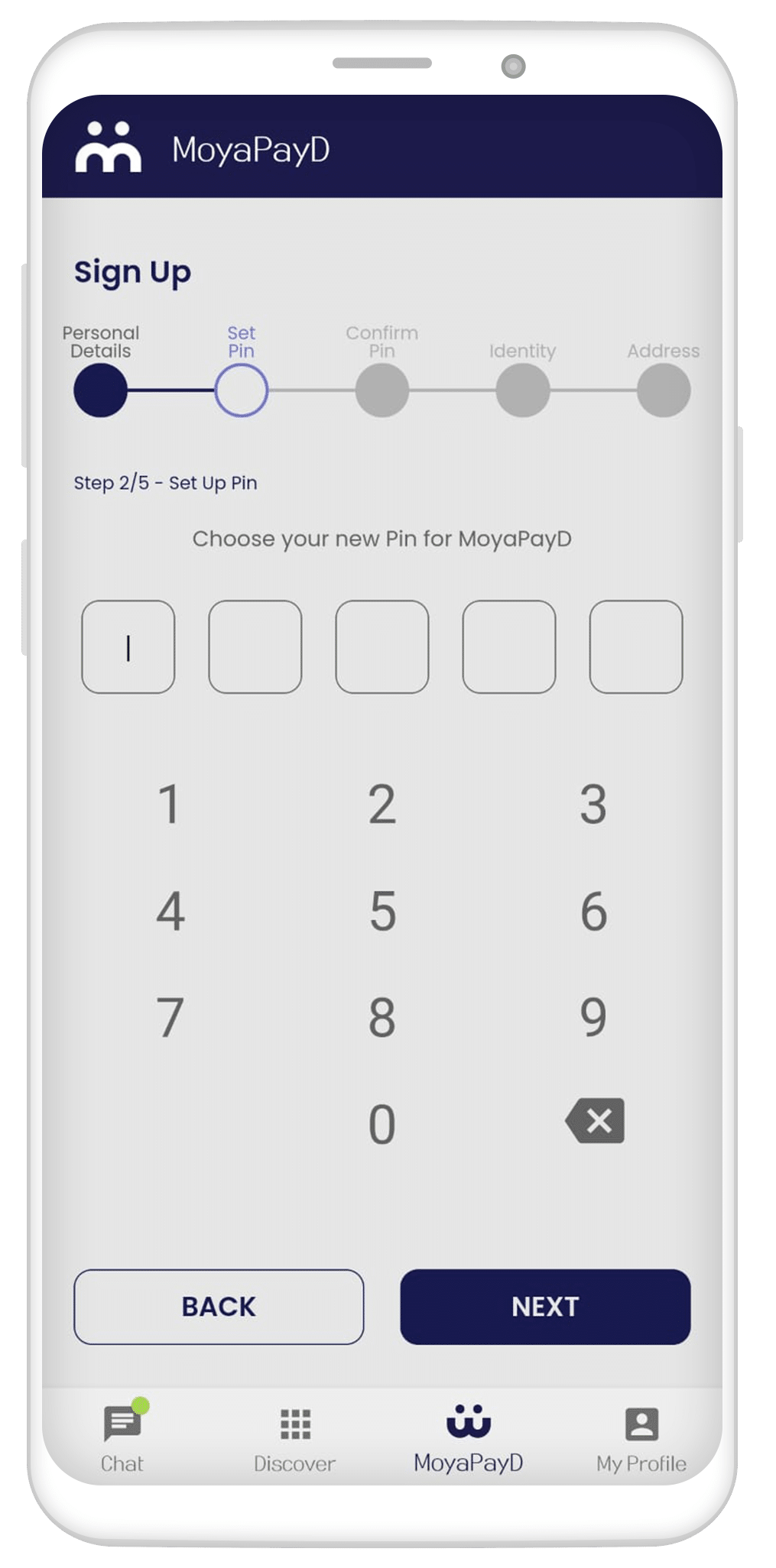 Step 3
Enter and confirm your
5 digit unique pin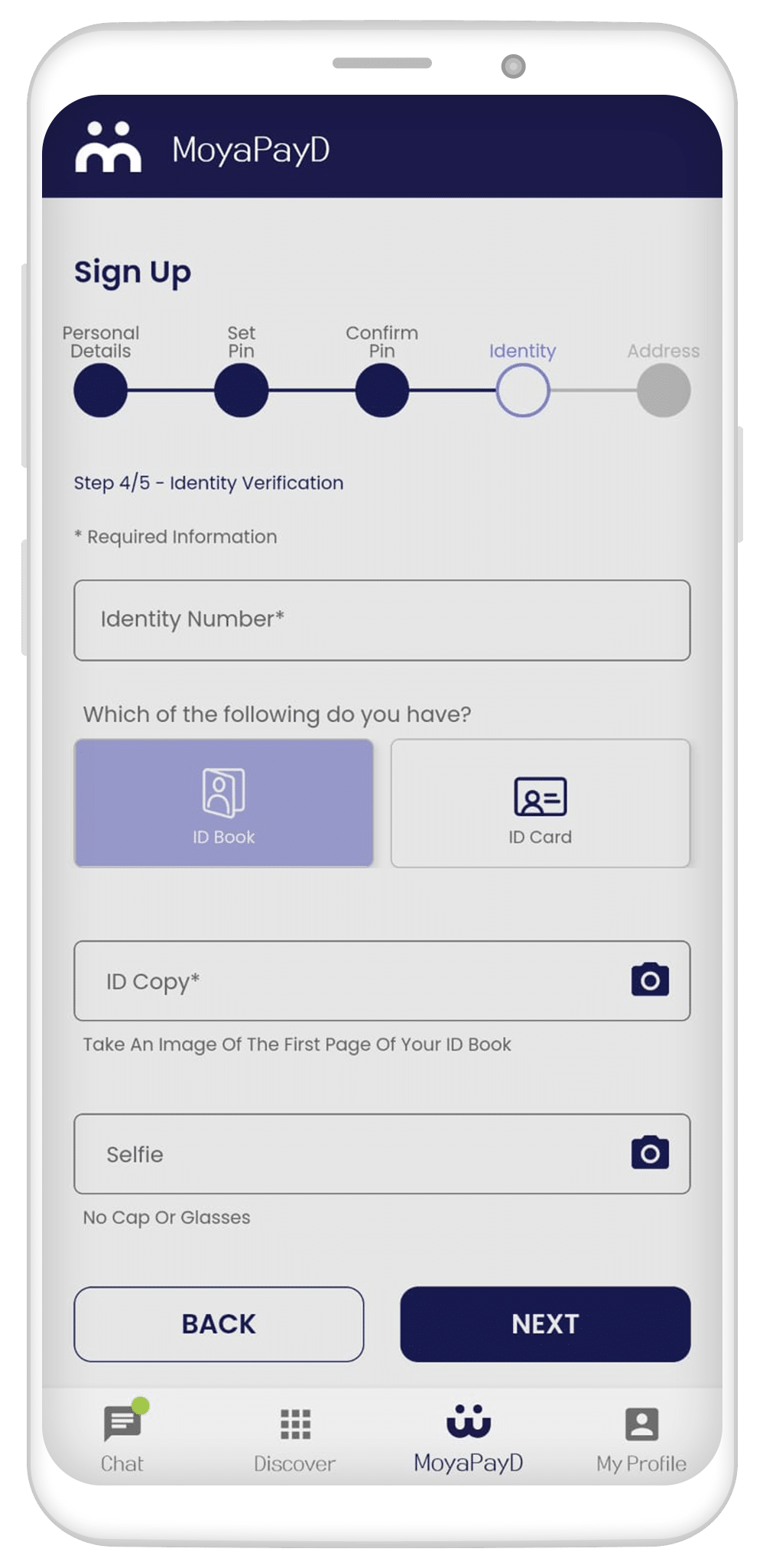 Step 4
Enter and your ID
information & take a selfie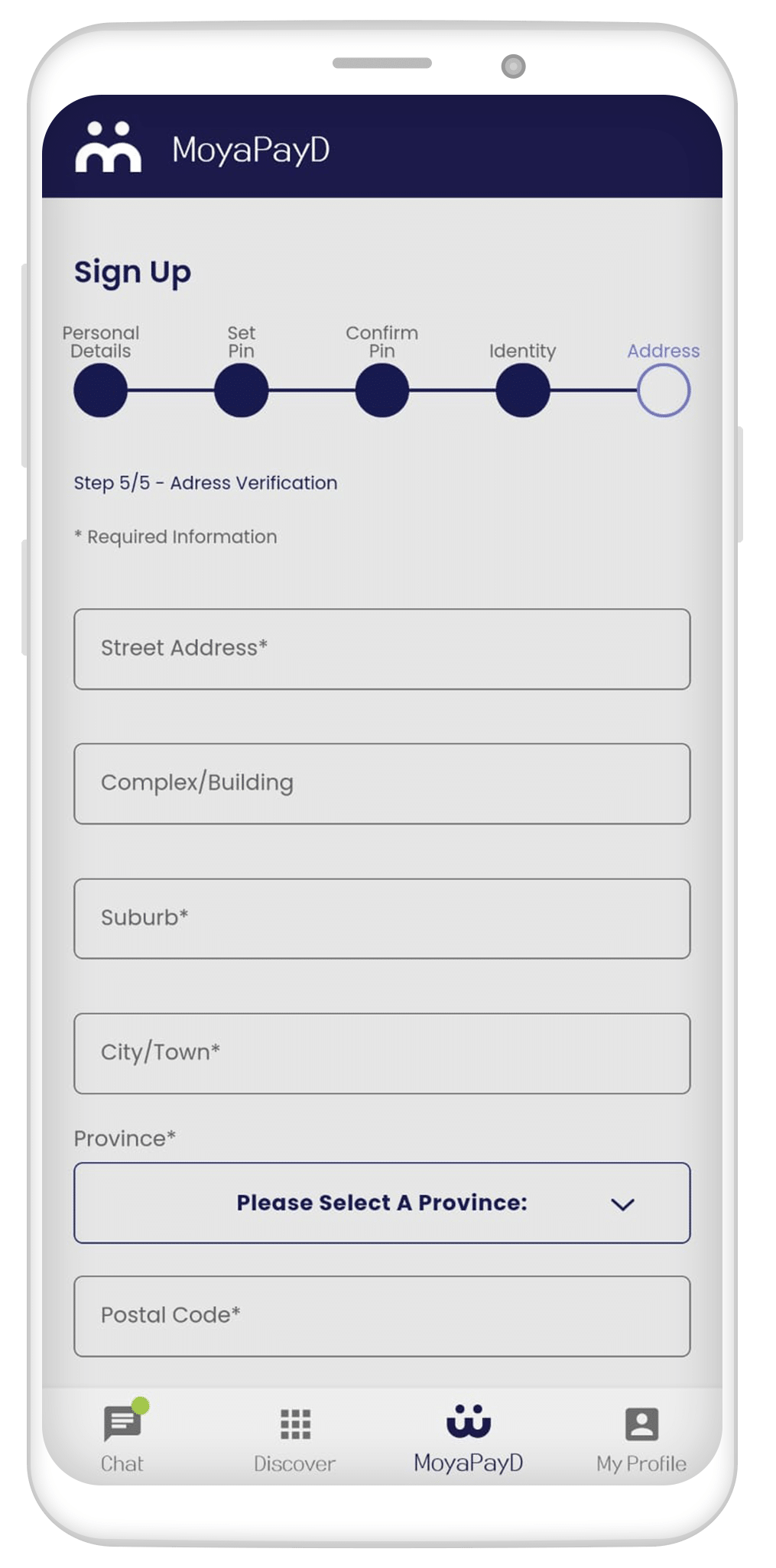 Step 5
Enter and your address
information & submit
Click on the button below to view all our fees and limits
Benefits
MoyaPay and be MoyaPayD.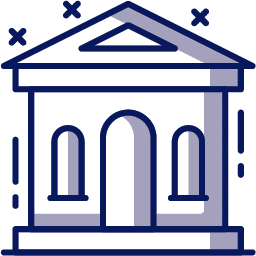 Send money to any bank account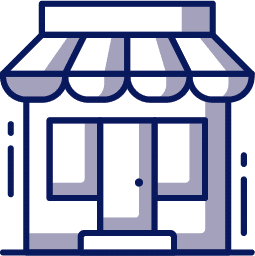 Take cash out at Shoprite, Checkers, Usave
Withdraw cash from ur MoyaPayD account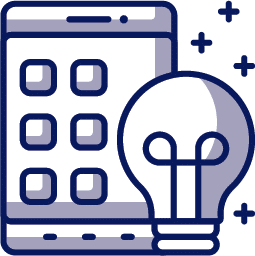 Buy airtime, data & electricity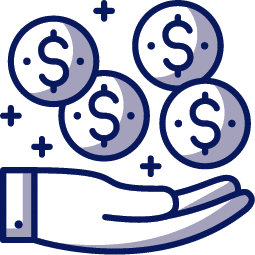 Get MoyaPayD by all people
Other banking apps can pay to ur QR code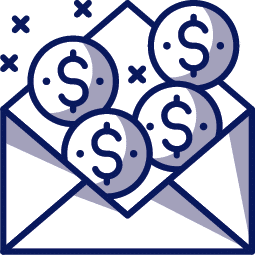 Send money - dololo charges!
Send money to any MoyaPayD account, no fees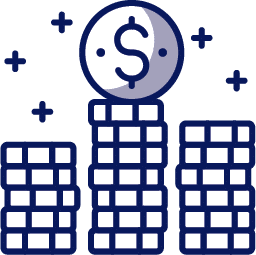 Receive wages, salary or grant in MoyaPayD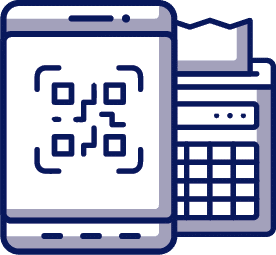 Khokh'moya from bank charges
No fees to spend ur money in MoyaPayD