#DATAFREE ENABLED OPEN COMMUNICATION

WITH YOUR EMPLOYEES, CUSTOMERS, STUDENTS, COMMUNITIES
The Moya Business API powers communication with mobile users across South Africa, connecting #datafree in a simple, secure, and reliable way. 
View the Moya Business API technical specification here.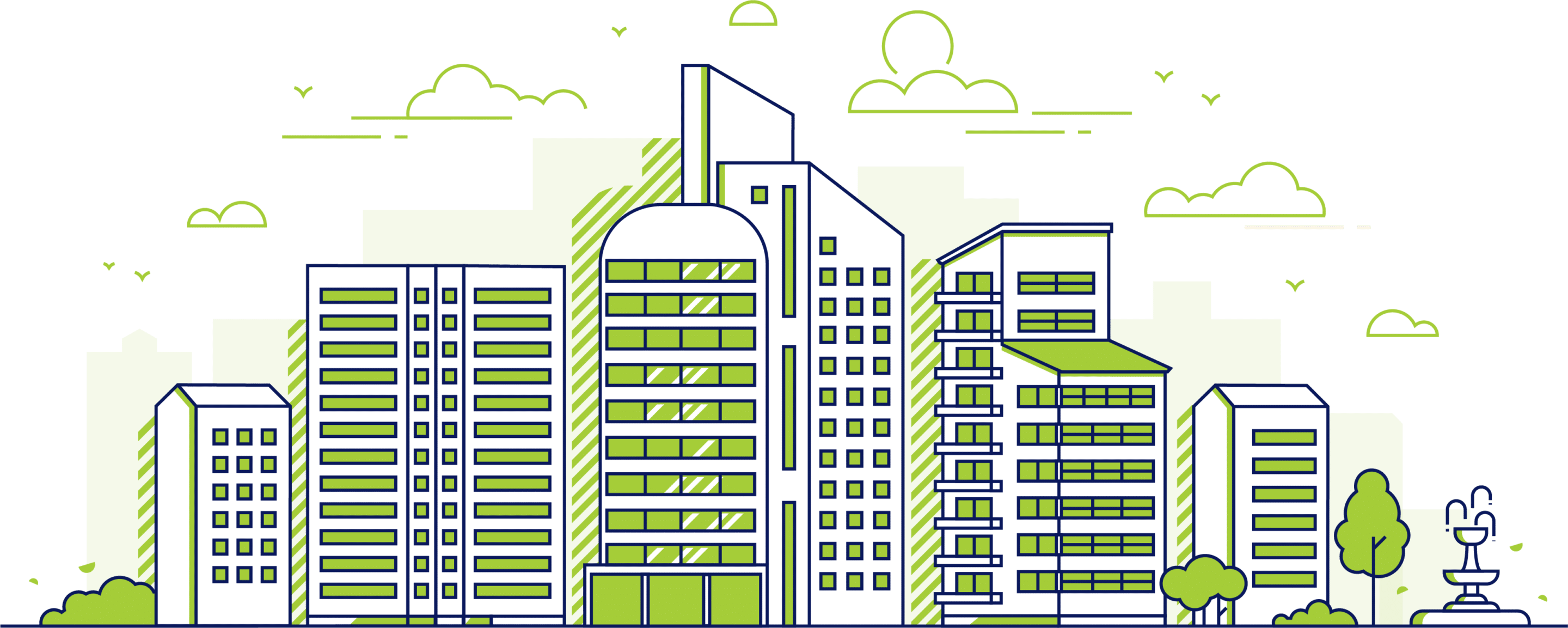 Simple Pricing
Our tiered pricing structure ensures flexibility and maximum value.

Quick Setup
Our team will assist you in setting up your account quickly.

#datafree Links
Include #datafree URL links in messages, driving engagement at no cost to the consumer.
Moya Discover
A distribution channel in its own right closing the loop with messaging.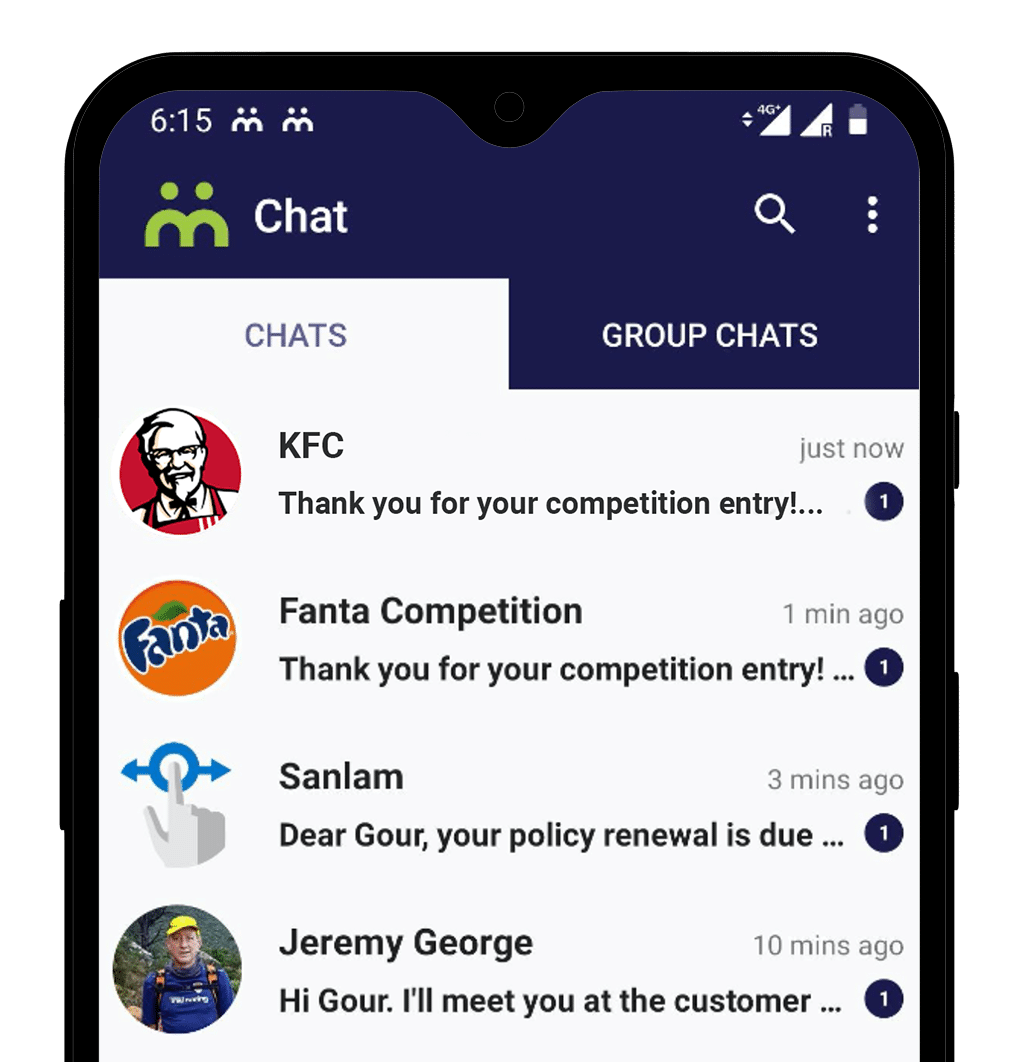 #DATAFREE CHAT
Users are now able to receive and reply to messages even if they have no airtime or data on their sim.
MAXIMISE ENGAGEMENT
Send information, promotional material, link to #datafree content and provide support with higher user engagement by removing the data cost barrier.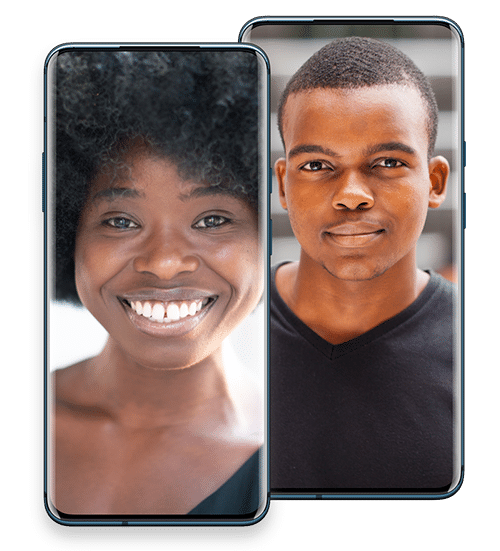 Starter

Basic

Business

Pro

Enterprise

One-time set up fee
R10,000
R10,000
 R10,000
R10,000
R10,000
Monthly service fee ongoing
R1,000
R1,000
 R1,000
R1,000
R1,000

Per message pricing

Up to

Up to

 Up to 

Up to 

Up to


No. of sent messages per month
10,000
50,000
 150,000
500,000
 Please contact us
Cost per message *
R0.20
R0.18
 R0.15
R0.12

Per MAU pricing

Up to

Up to

 Up to

Up to

Up to

Monthly active users **
1,000
5,000
15,000
50,000
Please contact us
Cost per MAU ***
R5.00
R4.00
R3.00
R2.00
* Billed monthly based on no.of actual messages sent x price per message price from the relevant band
** Monthly active user is a mobile phone number that has received a message from the enterprise during the month
*** Billed monthly based on no. of actual MAUs x price per MAU price from the relevant band